Equipment
The golf ball for your game
---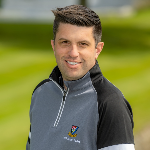 Performance
If you're in the business of results, we probably don't need to tell you about Srixon's Z-Star & Z-Star XV golf balls. What kind of results are we talking about? Well, they seem to work pretty well for Open Champion Shane Lowry and Masters Champion Hideki Matsuyama.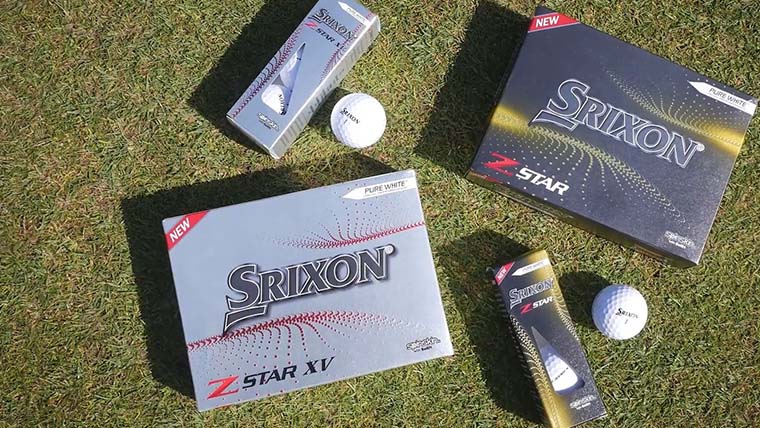 Price
Top-of-the-range balls aren't cheap, and it'd be perfectly understandable to say you don't want to splash the cash that much. Fortunately, Srixon's AD333 golf balls offer a great alternative, with plenty of distance and no shortage of spin and feel around the greens.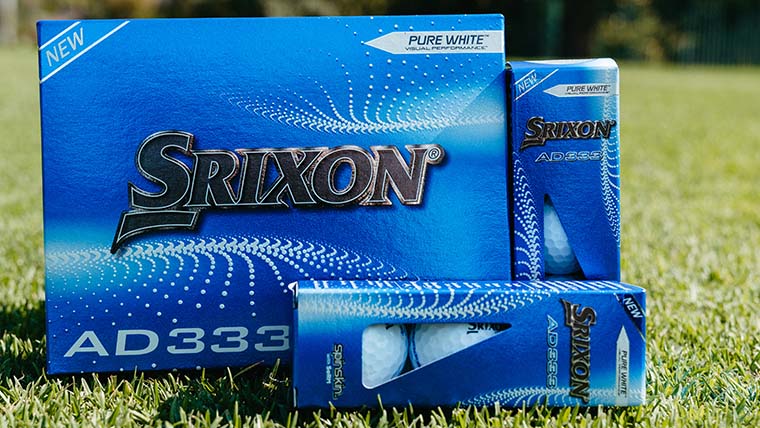 Visibility
Those of you who prefer playing with colourful, high-vis golf balls will love the Soft Feel Brite golf balls from Srixon as they come in green, orange & pink to help you keep track of them in the air or find them in the rough, reducing risk of losing them and giving you more confidence over every shot.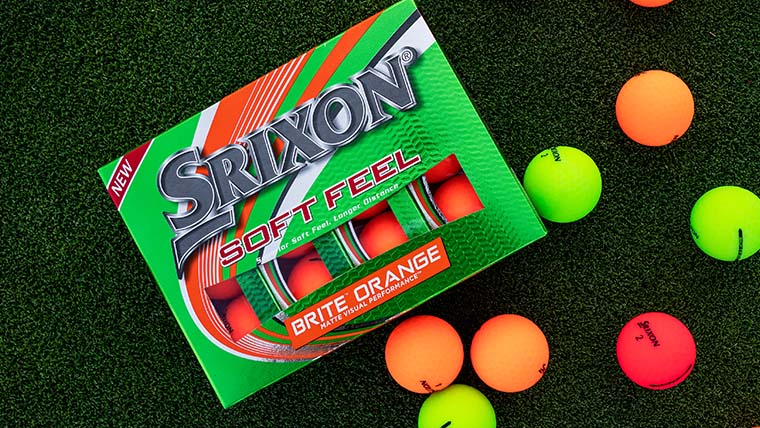 Alignment
Srixon's most recent golf ball innovation has completely revolutionised the putting game. Throwing the rulebook out the window, Srixon created a Q-Star Tour Divide golf ball with 50/50 colours. This half-and-half design helps you to align your ball with the putter and the hole much more easily than a standard design, along with the added bonus of easy visibility as you can choose from yellow with blue, orange or red. You really are covered from tee-to-green with Srixon.